What is The Belly Whisperer® Method?
Learn how to relieve pain, prevent injury, enhance body awareness, and optimize your overall health!
Dr. Kelly Peterson PT, DPT
My name is Dr. Kelly Peterson PT, DPT also known as The Belly Whisperer. I am a physical therapist that specializes in pelvic, visceral, and orthopedic physical therapy.
I created The Belly Whisperer Method to help people of all ages suffering from pain that often goes undiagnosed, is misdiagnosed, or may not be effectively treated with widely practiced management strategies. 
The Belly Whisperer Method is a 5 step program that we will embark on together to help heal your body and your belly. I am excited to show you how this method has changed my life and how it can help change yours from the comfort of your home!
Join me and my Belly Buddies to take back control over your belly and body!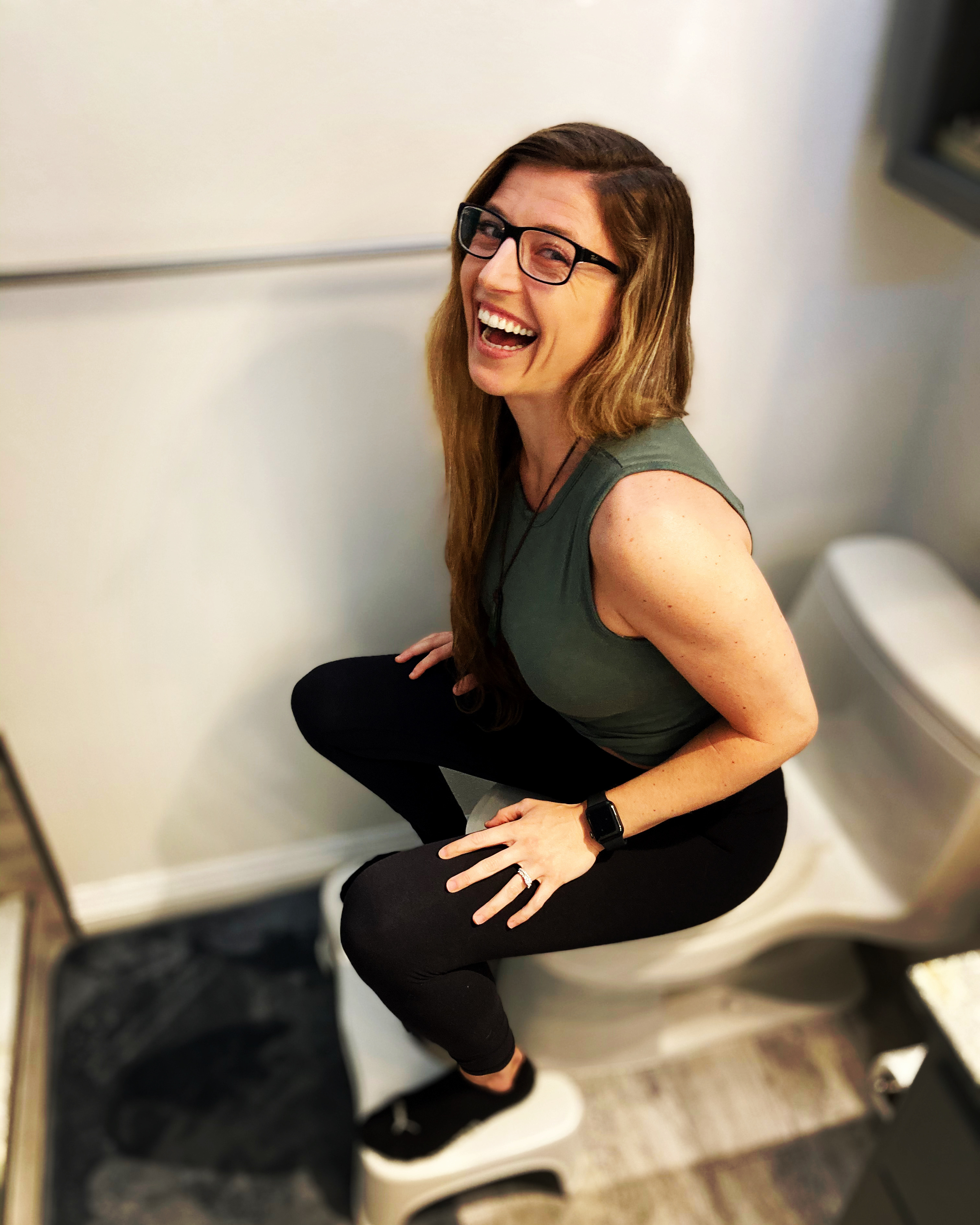 Are you looking for one-on-one specialized services with Dr. Kelly Peterson PT, DPT?
Schedule an online appointment for individuals outside of the state/country OR make an in-person appointment! In-person appointments located in Irvine California!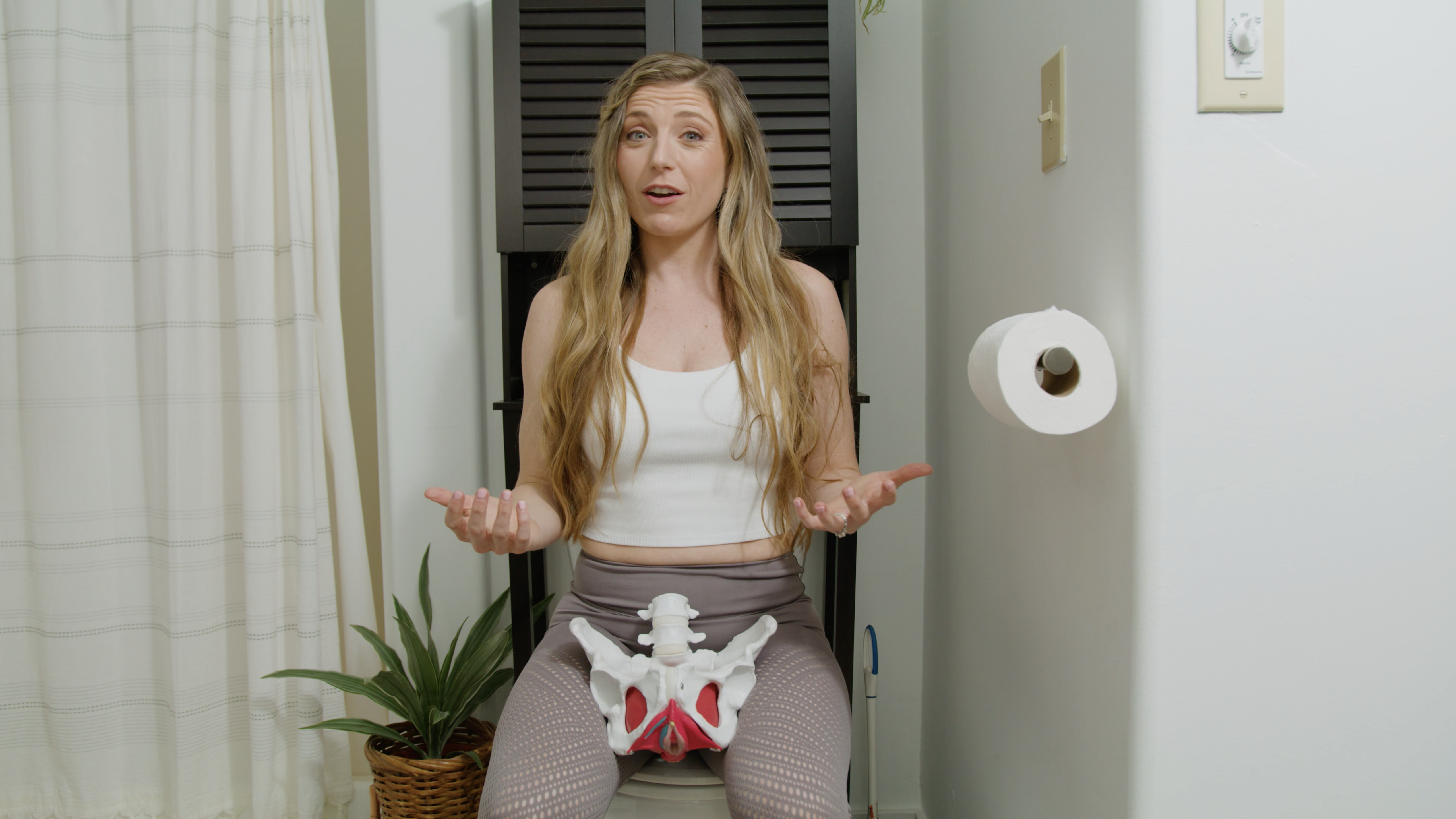 How do you know if The Belly Whisperer® Method is right for you...?
✔️Constipation/Bloating
✔️Digestive Issues
✔️Pregnant/Postpartum
✔️Low back, hip, or pelvic pain
✔️Pelvic Organ Prolapse
✔️Painful Periods
✔️Irregular Periods
✔️Infertility
✔️Hemorrhoids/Fissures
✔️Painful Penetration 
✔️Painful Sex
✔️Gas/Indigestion
✔️Acid Reflux/GERD
✔️Hormonal Fluctuations/Imbalances
✔️Food Allergies/Sensitivities
✔️Migraines/Headaches
✔️TMJ/Jaw Pain
✔️Stress Management
✔️Pudendal neuralgia
✔️Post-Surgery: C-section, Hysterectomy, Appendectomy, Cholescetomy, Hernia Repair, Hemorrhoidectomy, Colectomy, Cosmetic, etc.
✔️ 2 Introduction Videos
✔️ 5 Belly Breathing Videos
✔️ 4 Belly Posture Videos
✔️ 3 Belly Bending Videos
✔️ 5 Belly Bracing Videos
✔️ 1 Belly Buddy Video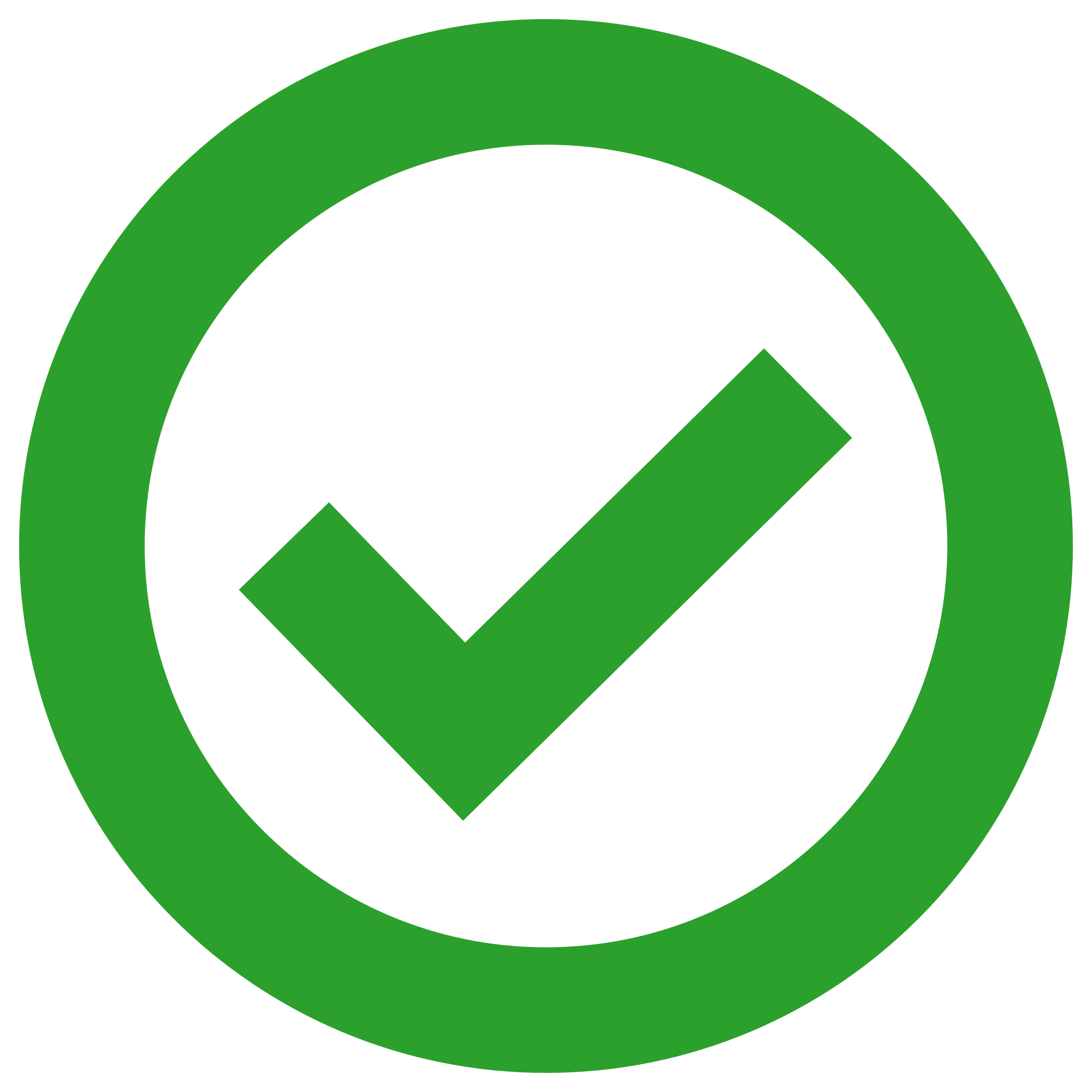 ✔️ Introduction Guide
✔️ 5 Weekly Planners
✔️ 3 Belly Breathing Home Programs
✔️ 2 Belly Posture Home Program
✔️ 2 Belly Bending Home Programs
✔️ 9 Belly Bracing Home Programs
✔️ 5 Belly Buddy Handouts
✔️ 5 Daily Home Program Examples
✔️ 1 Constipation Guide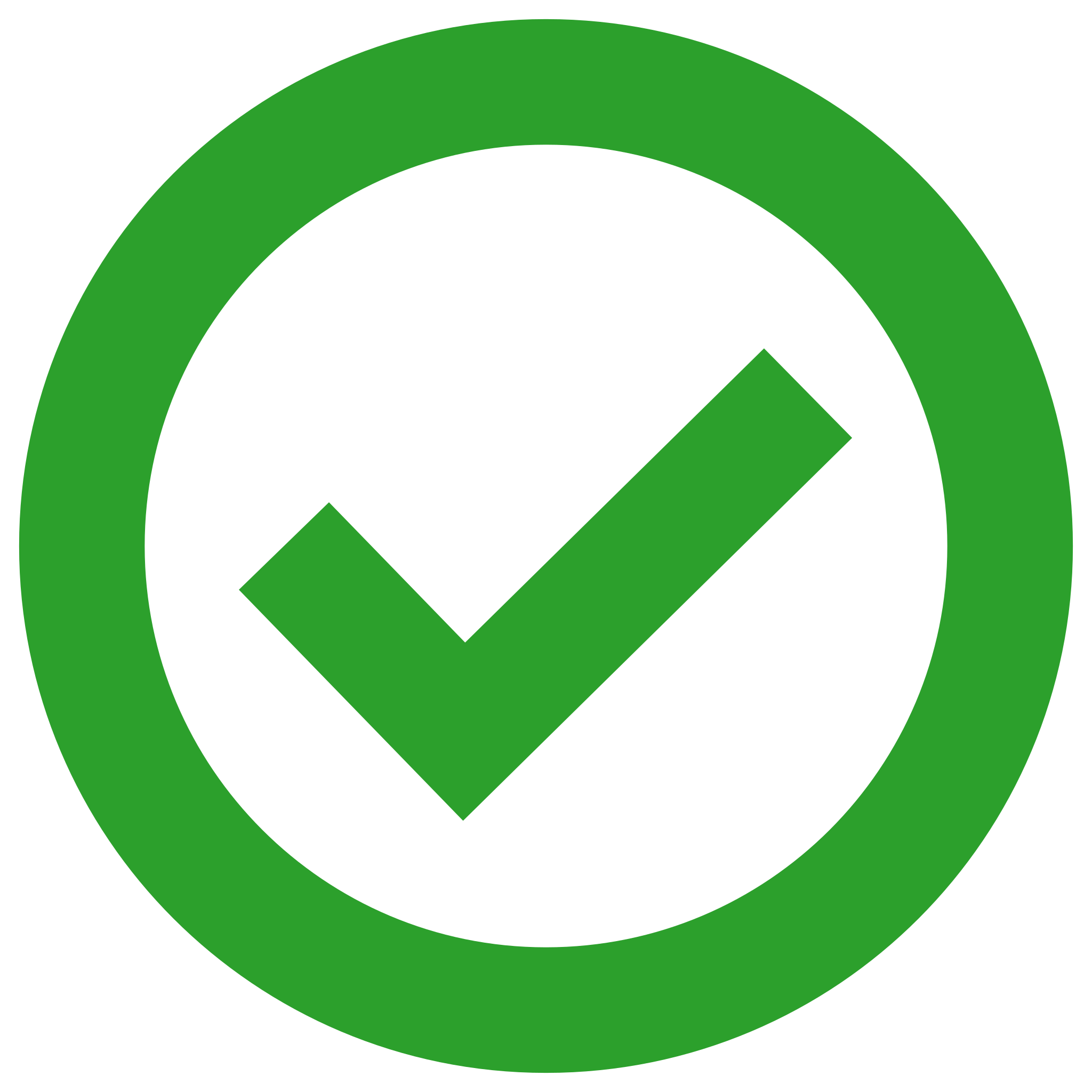 VALUE= $200 
2 Bonus Videos
✔️ 1 Belly Biomechanics Video
✔️ 1 Pooping Tips, Tricks, Techniques Video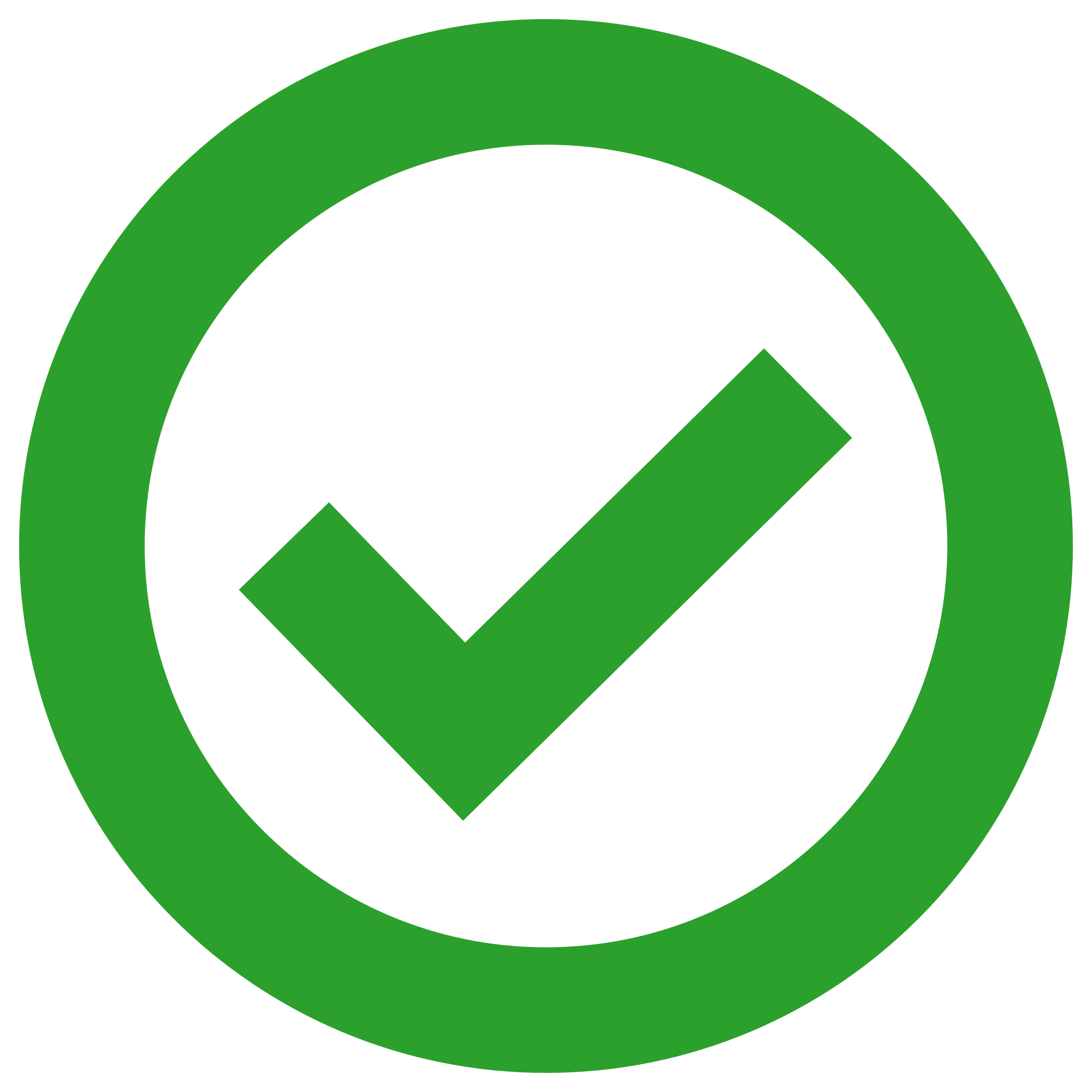 TOTAL VALUE= $4500
One-on-one specialized care with me can be expensive (upwards of $600 a month for 4 sessions or $150-$200 per session!) and is limited due to my schedule and the amount of patients that need physical therapy. This online program is structured to have everything you could need from the comfort of your home and contains the amount of information I provide patients over multiple sessions of therapy (6-8 weeks!). This all-in-one program allows me to reach more bellies and bodies around the world. My goal is to make this as affordable as possible so everybody can relieve pain, prevent injuries, enhance body awareness, and optimize their overall health. That's why this online program is on only for... $399!
*NEW monthly payment plan of $89 a month available!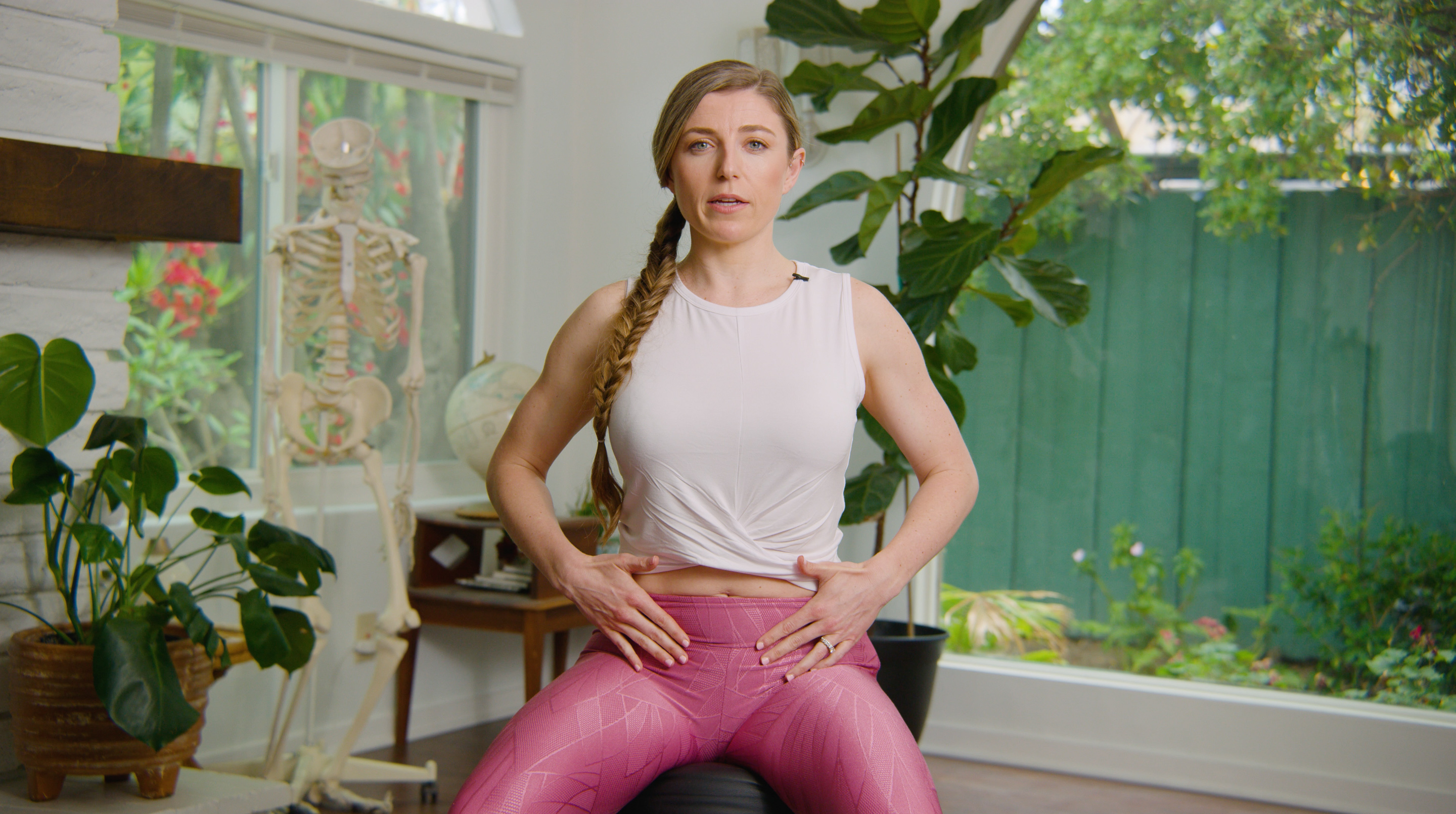 6 variations of diaphragmatic breathing
5 modifications for diaphragmatic breathing using pillows
Basic anatomy of diaphragm muscle, accessory breathing muscles, vagus nerve, and abdominopelvic region
Learn how diaphragmatic breathing plays a major role in digestion, bowel & bladder function, sexual function, and stress/anxiety
6 best ways to stretch pelvic floor muscles during breathing
Most effective ways to down regulate the nervous system using breathe
2 variations of diaphragmatic breathing to manage stress and muscle tension during daily activities
Enhance lung capacity and diaphragmatic excursion in 3 dimensions
Self-soothing techniques for SOB, stress, and anxiety using diaphragmatic breathing
($500 VALUE)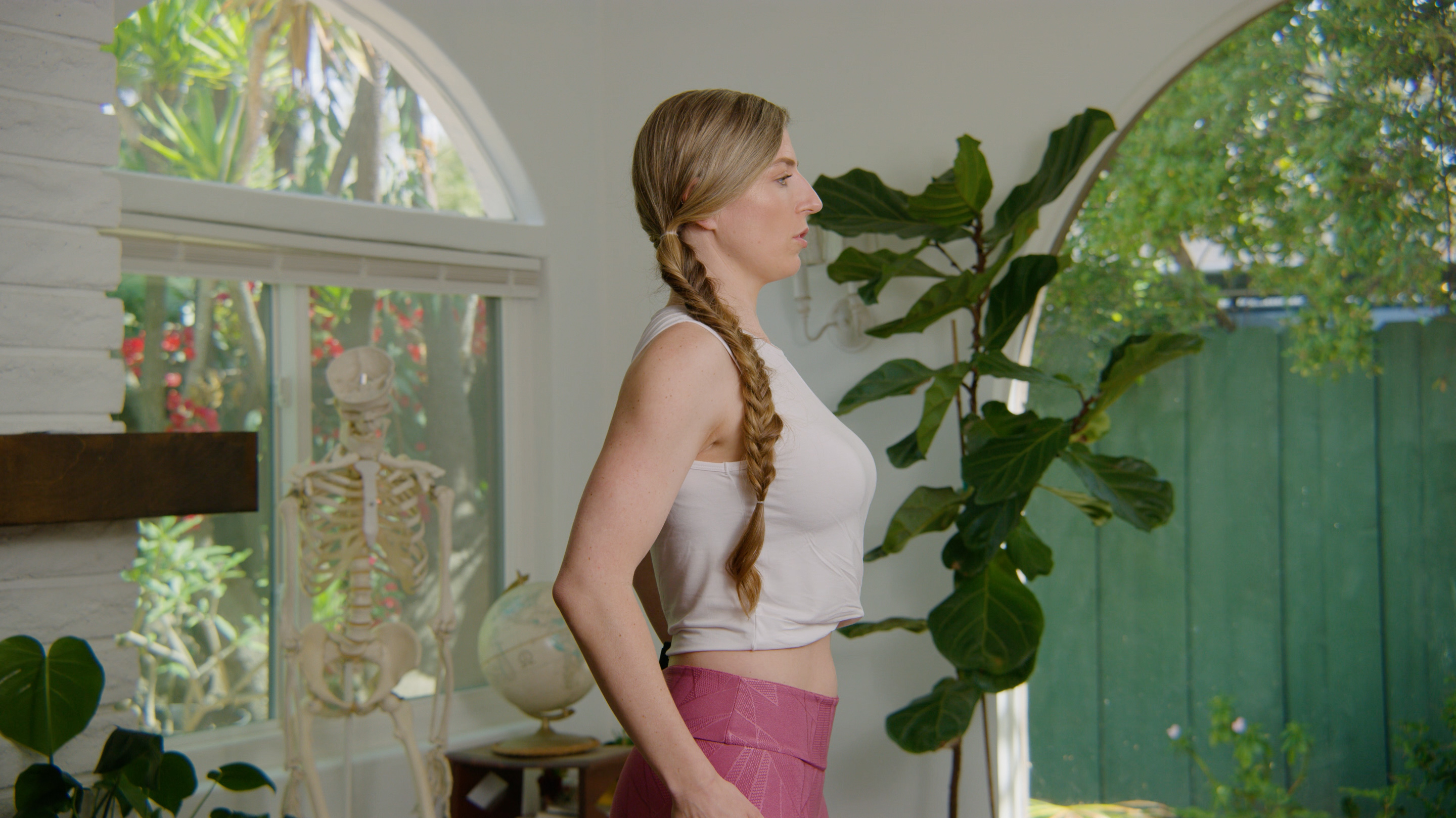 4 variations of posture in standing, seated, side-lying, and supine
Modifications for sleeping posture using pillows
Importance of neutral spine in different postures
Understanding the importance of posture
Learn safe sleeping postures using
Function standing posture for carrying and holding objects
4 videos, 2 home program
($500 VALUE)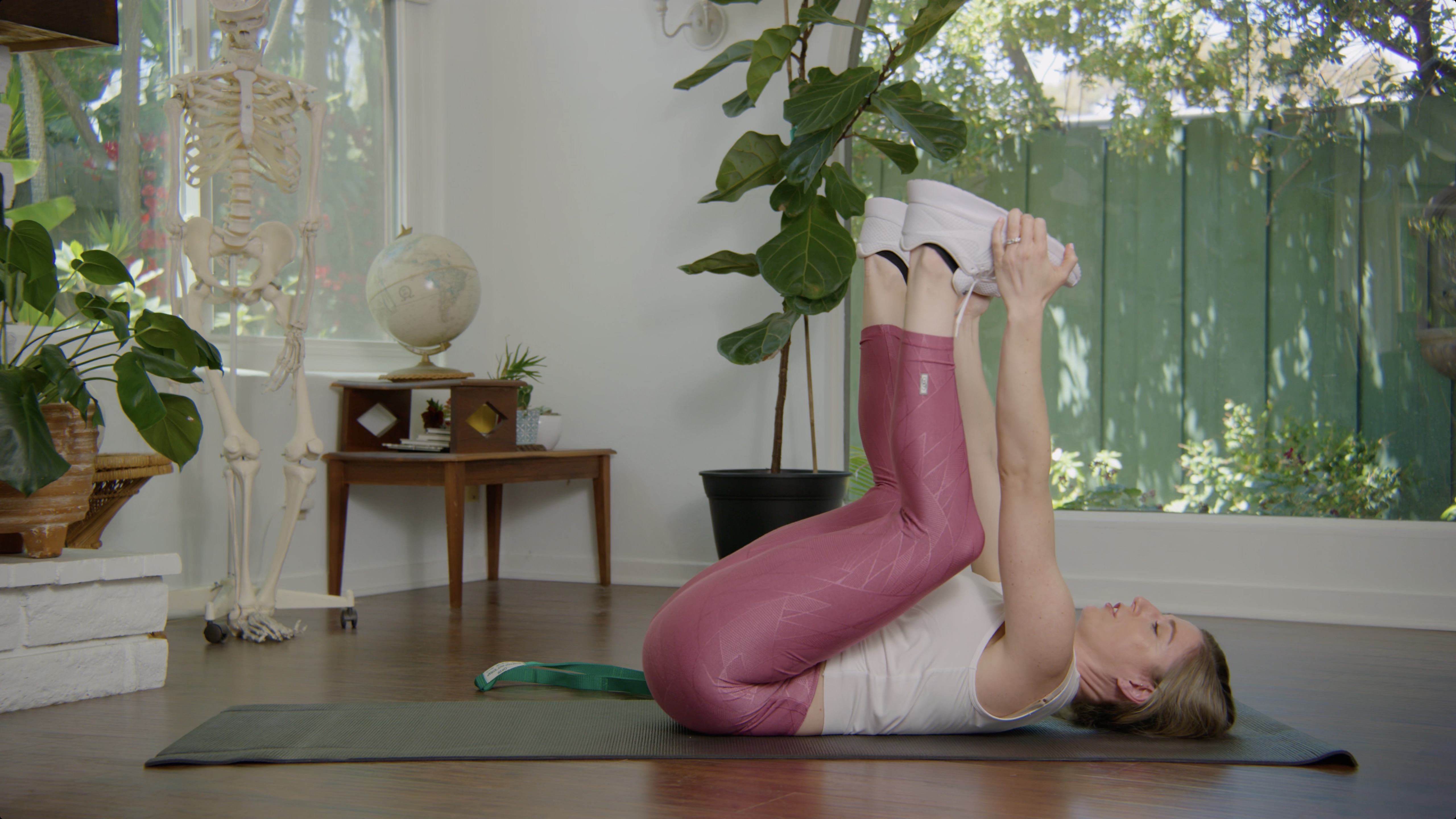 Top 20 stretches for pelvic floor muscles and lumbopelvic region
Modifications of stretches using straps, blocks, and/or pillows
1 Scar tissue mobilization education for post-operative care
Incorporating breathing during lumbopelvic stretches for improved flexility and mobility
Understanding of functional vertebral and hip motion
Safe & effective drills for scoliosis, degenerative disc disease and disc herniations
3 videos, 2 home programs

Pregnancy home program for third trimester
($500 VALUE)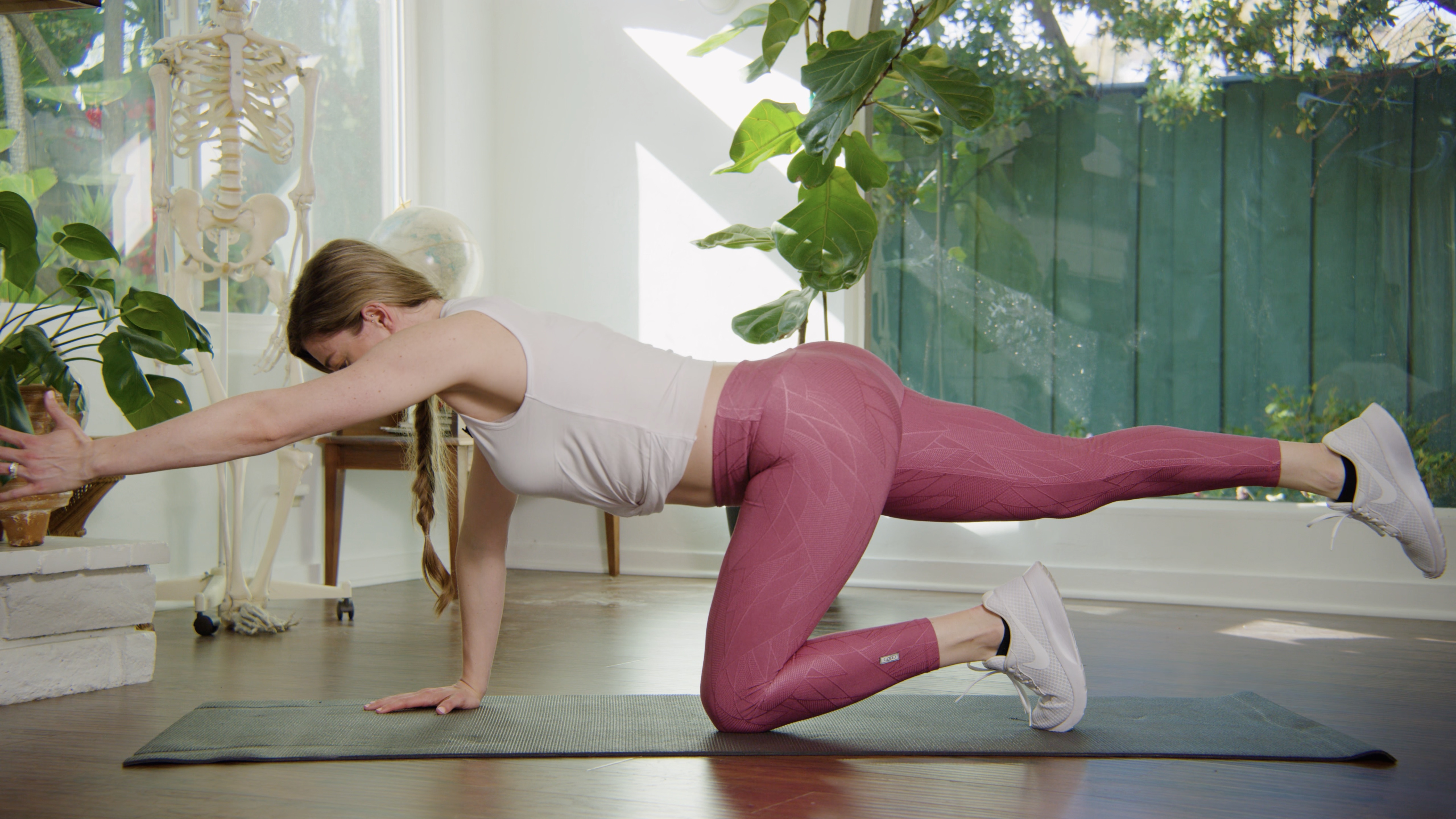 Functional standing spinal mobility for daily activities
Learn proper body mechanics for bending forward and lifting
Incorporate exhalation for improved CORE activation
Learn how to incorporate foundational breathing techniques during exercise and activities of daily living for improved function, stability, mobility, and injury prevention.
Enhance core activation and protect the lumbar spine during activities.
Top core exercises and functional activities such as lifting, squatting, carrying, bending forward, lunging, etc. 
Learn how to breathe through positional transitions and specific exercises using timed inhalation and exhalation.
5 videos, 9 home programs with different progressions
Pregnancy home program for third trimester modifications
($800 VALUE)
Learn how to create a multi-disciplinary team approach when it comes to your belly and body!
Understand how to build a support system that you can rely among family, friends, support groups, and/or medical professionals.
Discover the importance of diet, sleep, exercise, and stress management for optimizing your overall health.
($200 VALUE)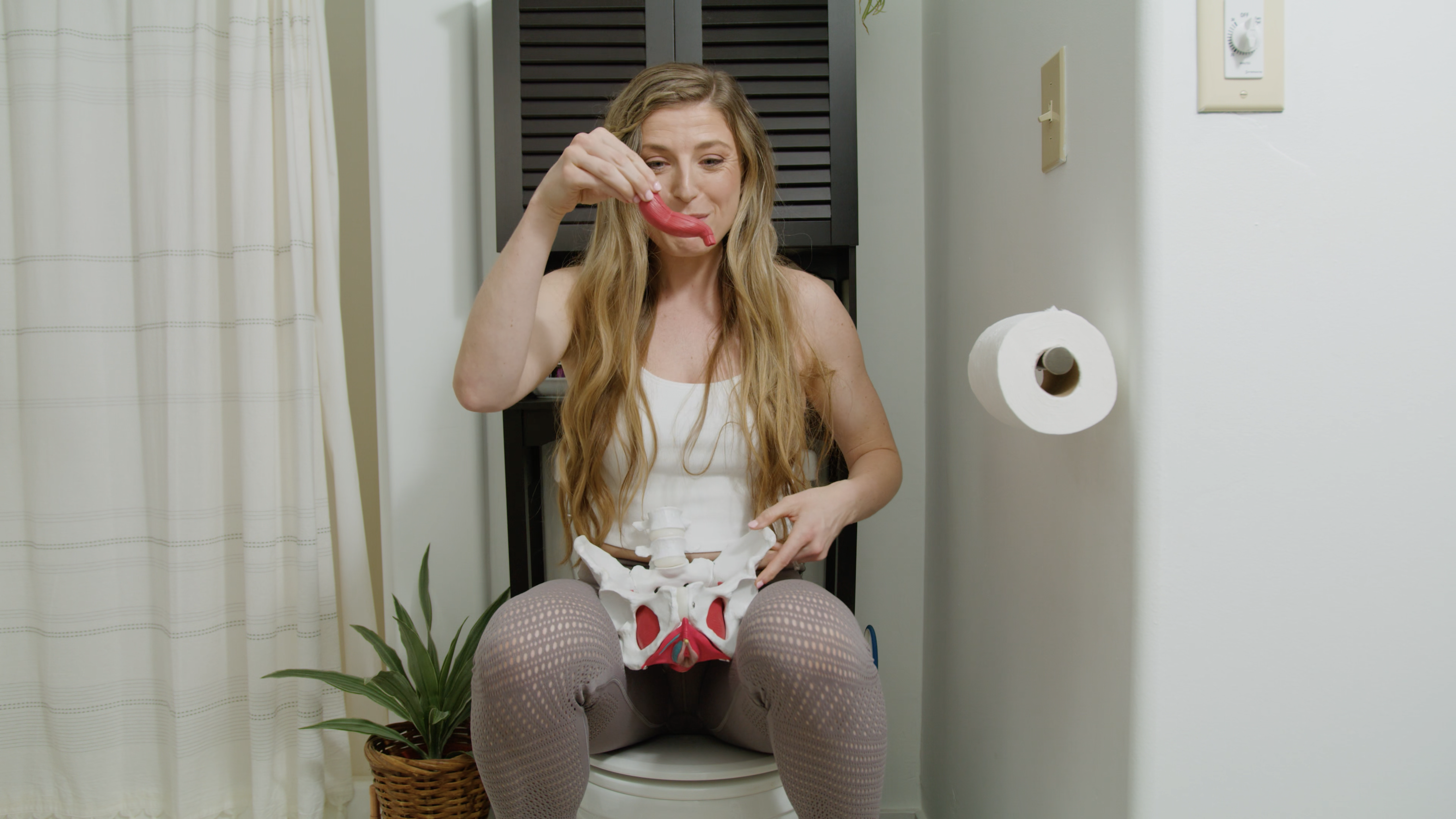 Pooping Tips, Tricks, & Techniques Bonus Video
Learn how to use diaphragmatic breathing techniques to help improve ease and frequency of bowel movements.
Learn techniques, tips, and tricks for pooping without pushing or bearing down which can result on pelvic floor dysfunctions and pain.
Enhance your ability to have a bowel movement during pregnancy and postpartum to help with constipation, nausea, and/or hemorrhoids.
Learn how to protect your C-section scar and other types of abdominopelvic surgery scars while having a bowel movement.
Learn how to avoid sitting on the toilet longer than 3-5 min which can result in pelvic floor issues such as hemorrhoids!
($100 VALUE)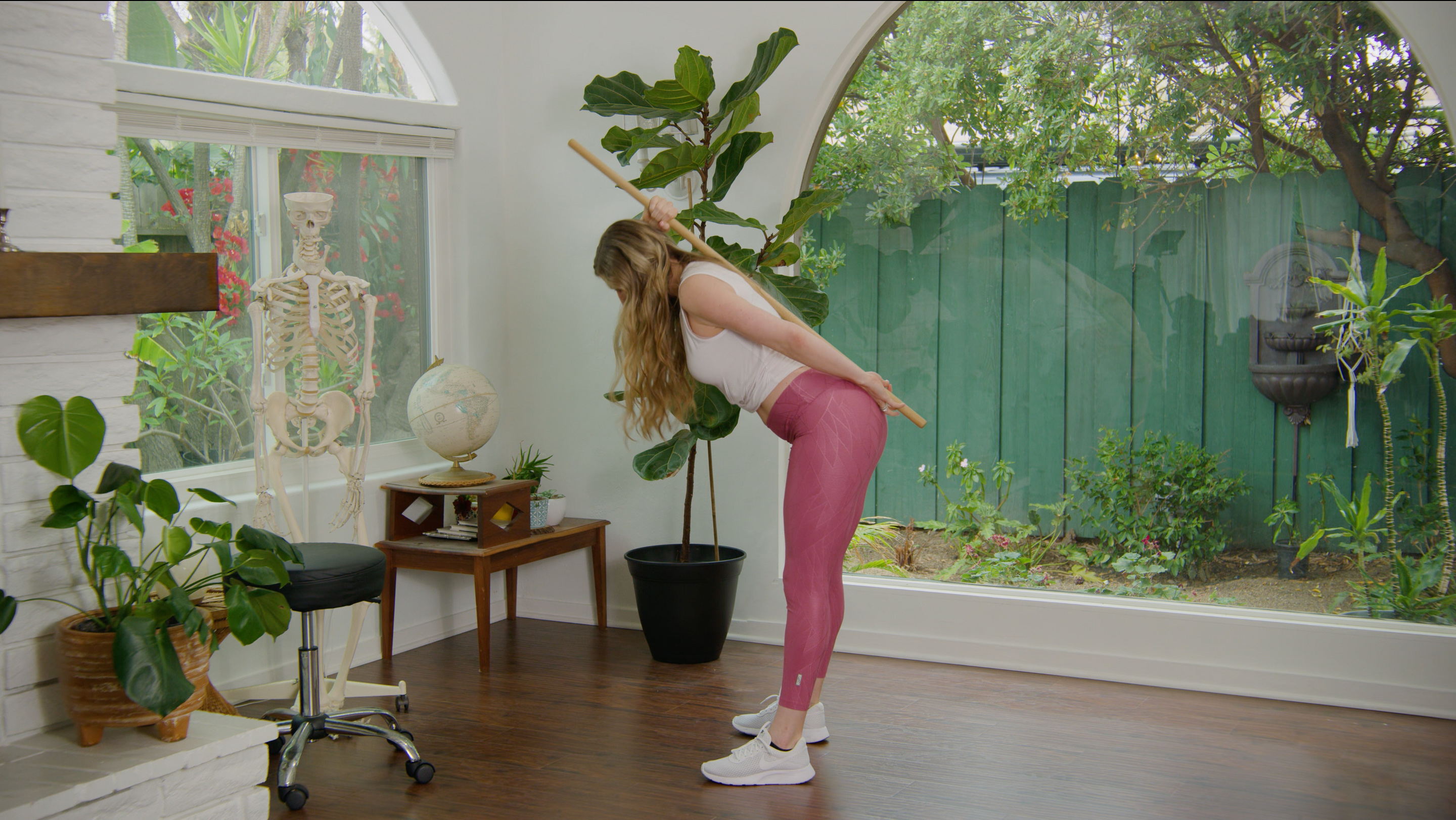 Belly Bracing-Booty-Back Bending
Biomechanics Bonus Video
Learn about the importance of biomechanics, motor coordination, postural awareness, and how to maintain neutral spine for daily activities and exercises involving forward bending, lifting, and squatting to maintain a healthy spine and prevent abdominopelvic injury!
($100 VALUE)
✔️Introduction Guide
✔️ 5 Weekly Planners
✔️3 Belly Breathing Home Programs
✔️ 2 Belly Posture Home Program
✔️ 2 Belly Bending Home Programs
✔️ 9 Belly Bracing Home Programs
(beginner, immediate, advanced, pregnancy third trimester)
✔️ 5 Belly Buddy Handouts
✔️1 Pooping Techniques for Constipation Guide
✔️ 5 The Belly Whisperer® Method Daily Program Examples
(VALUE: $1800)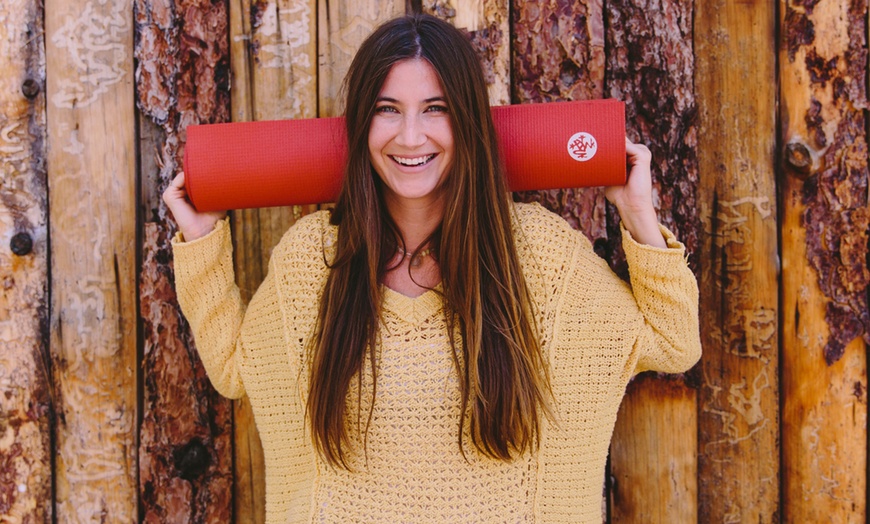 "As a yoga teacher I was used to being able to regularly teach and take yoga classes until I became injured to the point where I couldn't even do a simple child's pose. Kelly was able to quickly assess my injury accurately and correct my body so that I began to heal during my first session with her. I feel stronger than ever and I am back at my daily yoga practice. Whenever I have a session with Kelly, it leaves me feeling strong, energized and happy. Seeing Kelly is the best part of my week. An additional benefit I have discovered while working with Kelly is that she specializes in pre and postnatal care. I feel that she has helped improve my fertility through her treatment and I am more confident about the task of having a baby, as I know Kelly will be there to help support me all the way through that journey. I am forever grateful for Kelly, she is so talented, knowledgeable and has such a wonderful bright healing light!"
-Megan
Patient Testimonial
"Kelly has been the best physical therapist during my pregnancy! She is so enthusiastic and knowledgeable about her profession. Her guidance has taught me breathing techniques, stretches and exercises that are helping feel my best during my pregnancy. She's always available and willing to help you in any way she can. You are in the best of hands! Maintaining my flexibility and strength throughout my pregnancy is really important to me and she showed me the safest ways to do so. I highly recommend her! Thank you, Belly Whisperer!
-Shanny Kay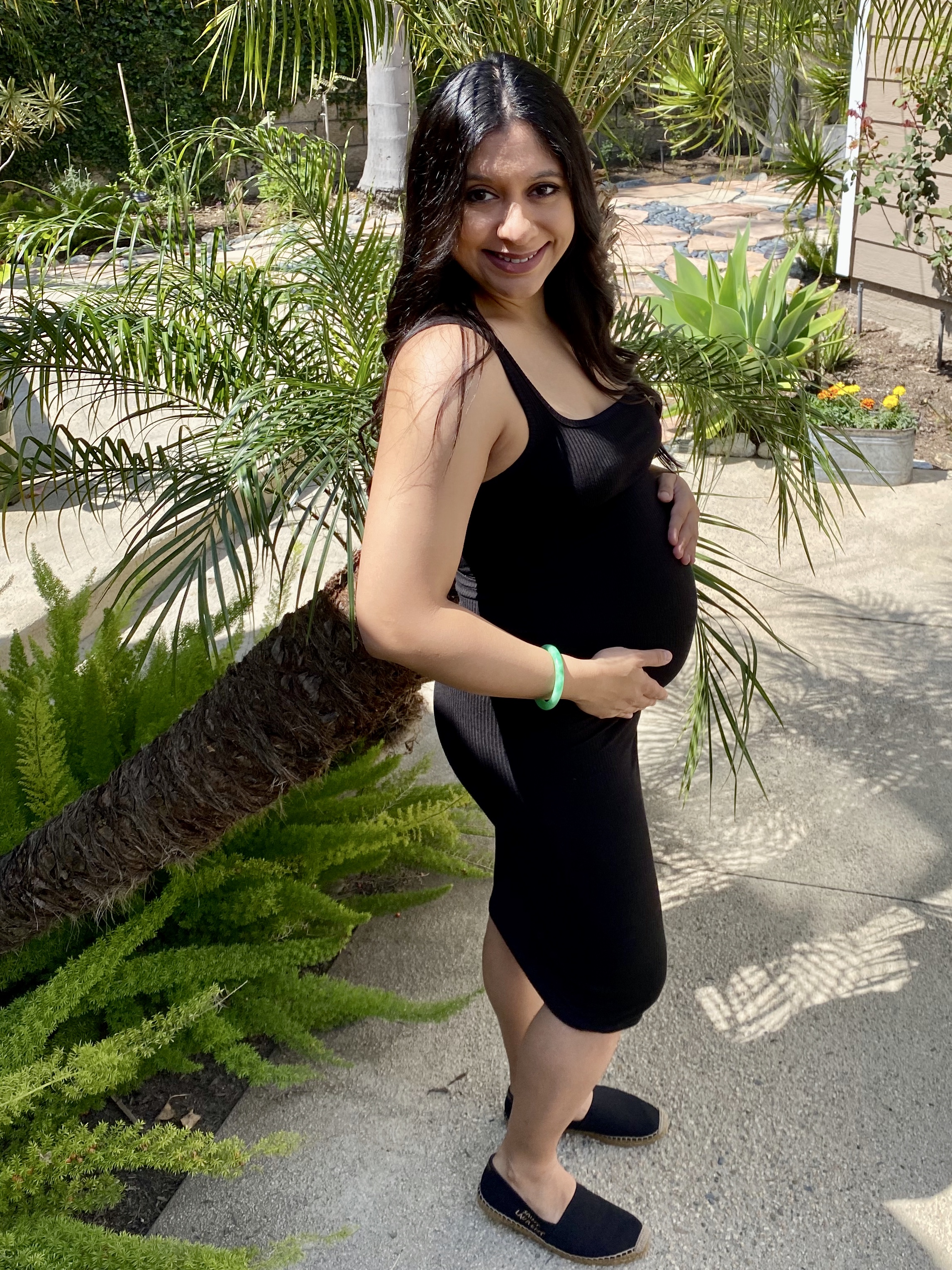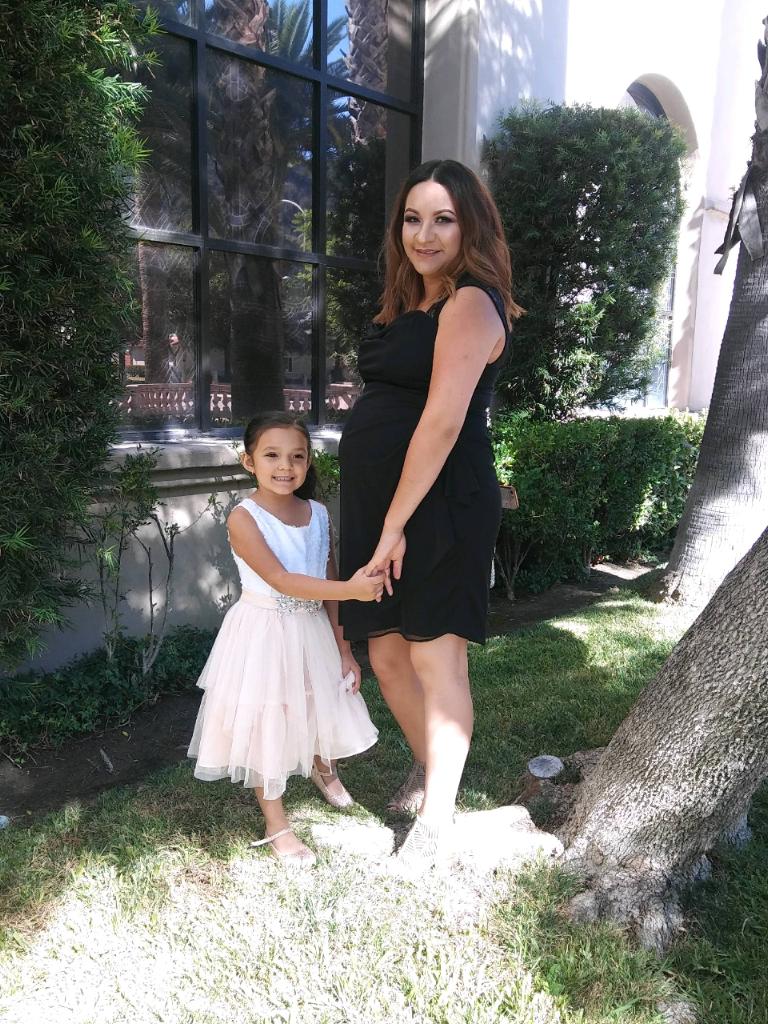 Patient Testimonial
"Kelly, thank you so much for working on my belly! I can't believe how much better I felt so quickly! Before you worked on me, I was so bloated I couldn't even breathe. My belly button had popped and I was very uncomfortable but you made it go away. Thanks for all the tips and education you provide, you've made a big difference in my everyday life!" 
-Karina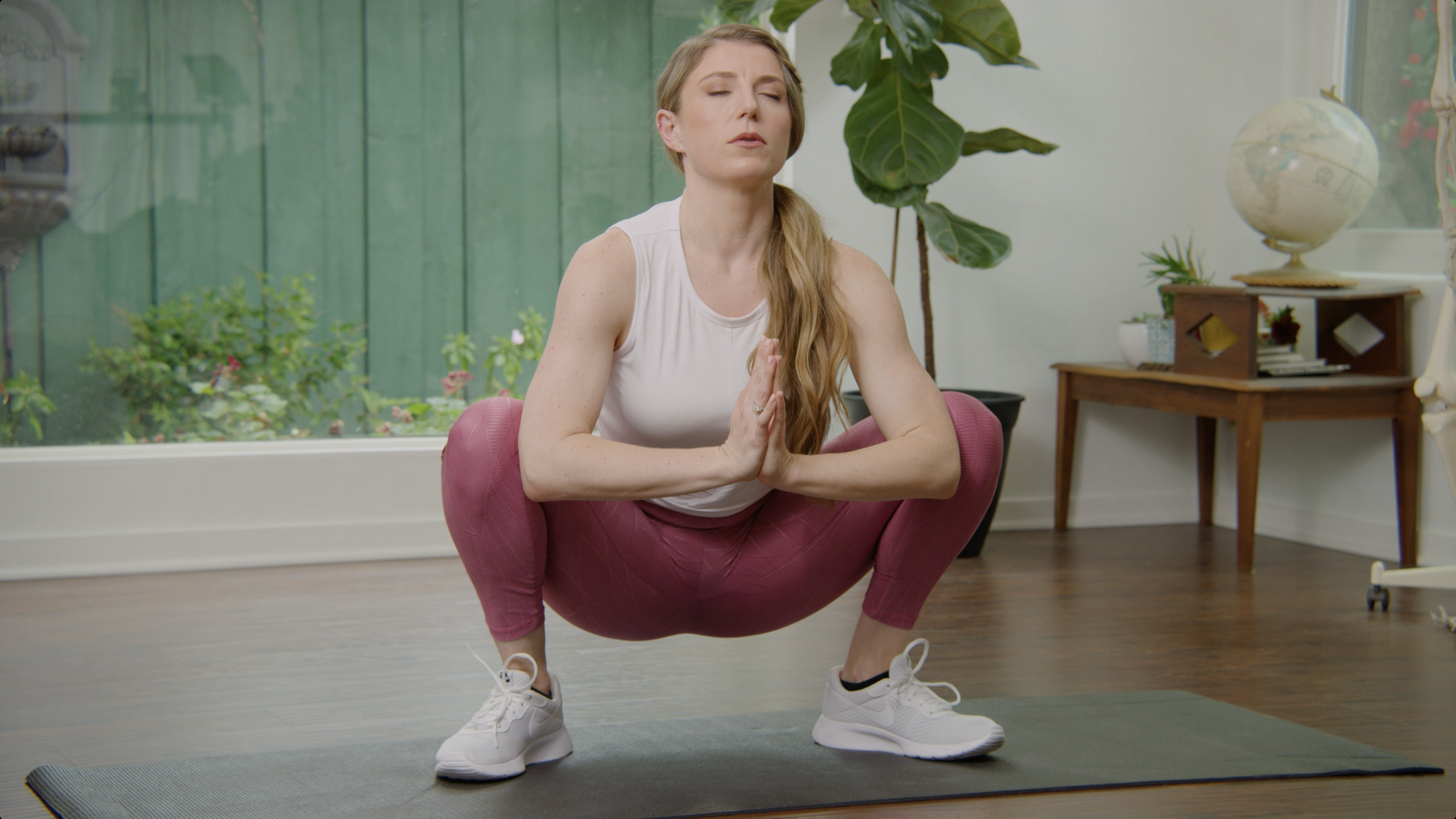 Pregnancy & Postparturtum
Preparation For Cesarean or Vaginal Birth or VBAC
Low Back Pain & Hip Pain
Sciatica
Infertility
Pelvic Floor Dysfunction & Weakness
Pelvic Floor & Abdominal Strengthening
Sacroiliac (SI) Joint & Pubic Symphysis Dysfunction (SPD)
Constipation
Pelvic Organ Prolapse
Ceasaren Section
Urinary & Fecal Leaking
Hemorrhoids
Diastisis Recti (Partial or Complete Separation Of Abdominal Wall)
Return To Exercise, Sexual Intercourse, & Work
Soft Tissue Mobilizations Post C-section or Perineal Tears During Vaginal Delivery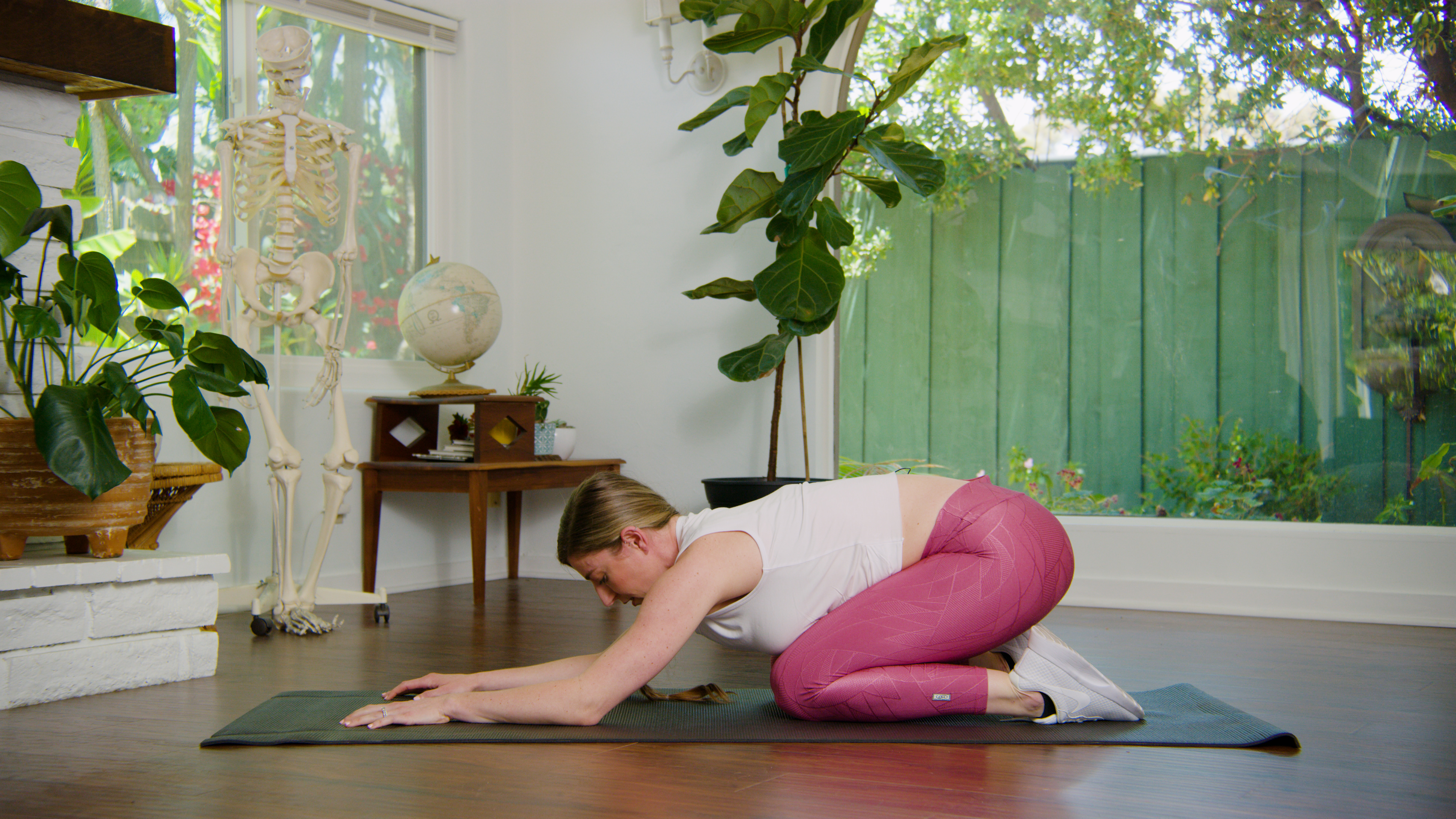 Endometriosis
Interstitial Cystitis
Painful menstrual cycle
Chronic Urinary Tract Infections (UTIs)
Dyparenia
Vaginismus
Vulvodynia/Vestibulitis
Coccydynia
Pelvic Pain (vaginismus, dyspareunia, vulvodynia, vulvar vestibulitis, pudendal neuralgia)
Hysterectomy
Hernia
Cholecystectomy
Appendectomy
Organ repair/removal
Myofascial Decompression (Cupping) Massage & Instrument Assisted Soft Tissue Mobilization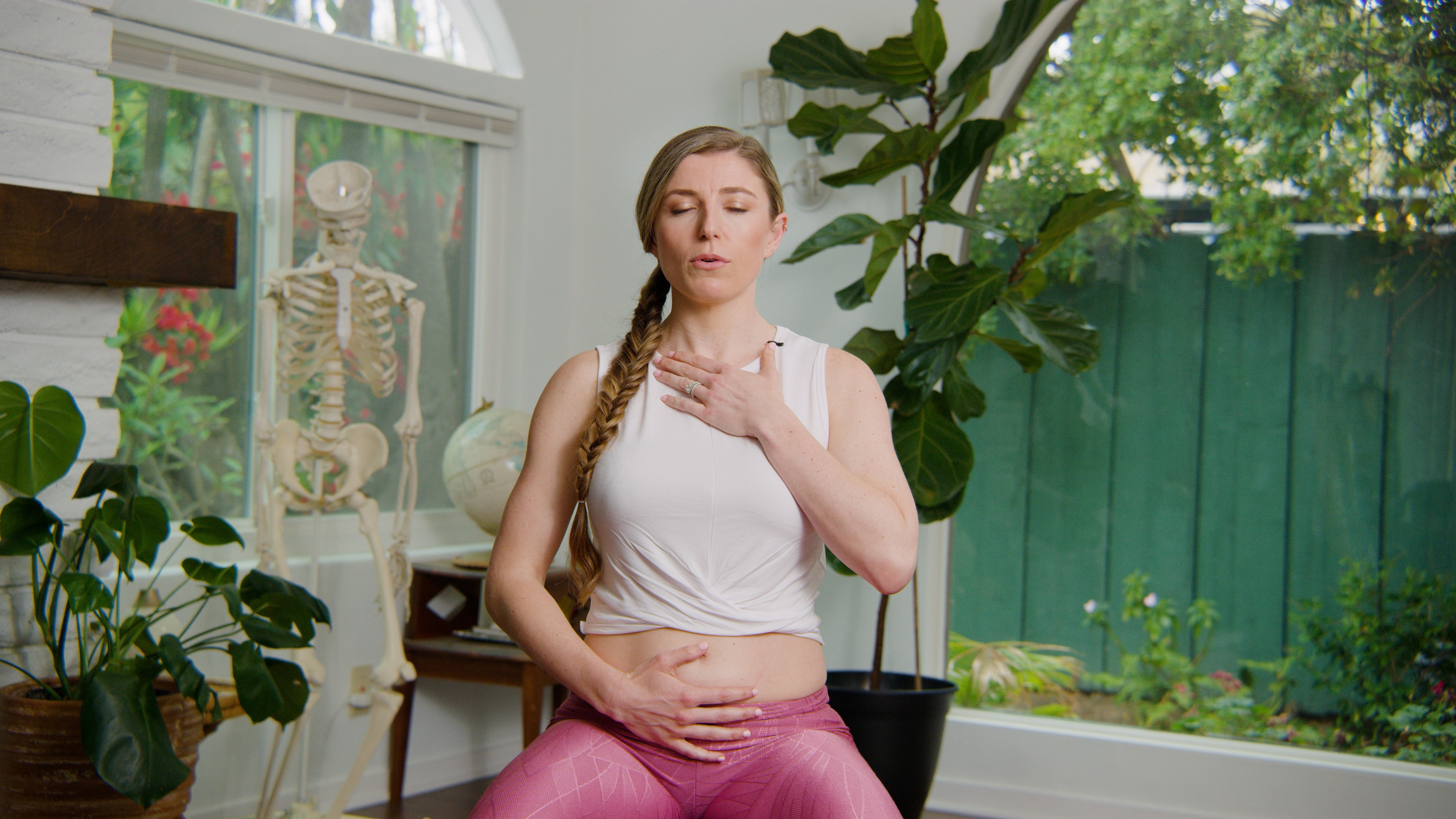 Celiac Disease
Gastroesophageal Reflux Disease (GERD)
Crohn's disease
Irritable Bowel Syndrome (IBS)
Bloating/Constipation
Gallstones
Ulcerative Colitis
Hiatal Hernia
Hemorrhoids/Anal Fissures
Frequently Asked Questions
Is this safe to perform during pregnancy?
It depends! Typically, its safe to continue your normal exercise routine during pregnancy or start new exercise to enhance your pregnancy but its important to check with your doctor first to makes sure you have no restrictions! This program is structured for pregnant and postpartum Mamas but you may need to modify (especially during the third trimester!)
Is this a recurrent payment or one-time payment? 
There are 2 payment options! There is a one-time payment that provides complete access to The Belly Whisperer® Method online program! You will have access to all the material at once! The monthly payment plan will allow partial access to The Belly Whisperer® Method which will be sequentially released each month (preferred method). Each month, the next step of the online program will be added for access online. Once all payments have been completed, you will have complete access to The Belly Whisperer® Method!
How long does the course last?
It depends! There is no set guidelines when it comes to your belly and body! This program gives you the ability to follow a 5 step program. You typically will spend 1-2 weeks on each step so you may complete the course in 4 weeks or 8 weeks depending on your needs. The goal is to incorporate these exercises into your everday life but that looks different for everyone! I will be showing you how to spend at least 5-15 minutes a day on incorporating these exercises into your day for improving your quality of life! If you go with the monthly payment plan, this program will take about 4 months to complete!
What if I am newly postpartum or post-surgery (1-6 weeks)?
Don't worry! Its critical to start gentle exercise such as breathing and focus on the importance of posture and body mechanics postpartum and post-surgery! You may have some restrictions given by your MD so its important to follow along with those in mind. You may need to spend the first 1-4 or 1-6 weeks on belly breathing and belly posture until cleared by MD for exercise but you can start watching the videos immediate ly to help prevent injury! Its recommended to go with the monthly payment plan.
What if I have injuries that make exercise difficult?
Also a perfect time for you to begin. You will always choose exercises that fit your needs at the time. There are plenty of modules and exercises we cover that will decrease pain, reduce injury and are very easy on the body.
What if I need help with the exercises and/or structuring my mobility routine?
That's why I offer online and in-person appointments! If you complete the entire program but feel you need more of a one-on-one specialized program structured for your body and life......
What if I am unsatisfied with this program?
Contact me at [email protected] if you feel that the program has not benefited your belly and body!
Check your inbox to confirm your subscription
Find A Specialist Near You!
Looking for a medical professional near you? Access a FREE handout to help you find a specialist near you!