Developing a specialized daily plan is one of the most effective ways to address any belly and pelvic floor dysfunction.
Dr. Kelly Peterson PT, DPT is a board certified physical therapist specializing in pelvic, visceral, and orthopedic physical therapy that created The Belly Whisperer® Method and offers a variety of online programs and courses tailored to help you prevent injury and begin healing your belly and pelvic floor from the comfort of your home!
Checkout all online products below and don't hesitate to send us any questions you may have.
Not sure which program is right for you or a loved one? Send us a message to [email protected] and we will guide you in the right direction!


Featured Online Programs

Online & In-Person Appointments
Are you looking for one-on-one specialized services with Dr. Kelly Peterson PT, DPT?
Schedule an online Zoom appointment or come see her in-person in Irvine CA for hands on treatment today!
Email her at [email protected] for more details.


Online & In-Person Appointments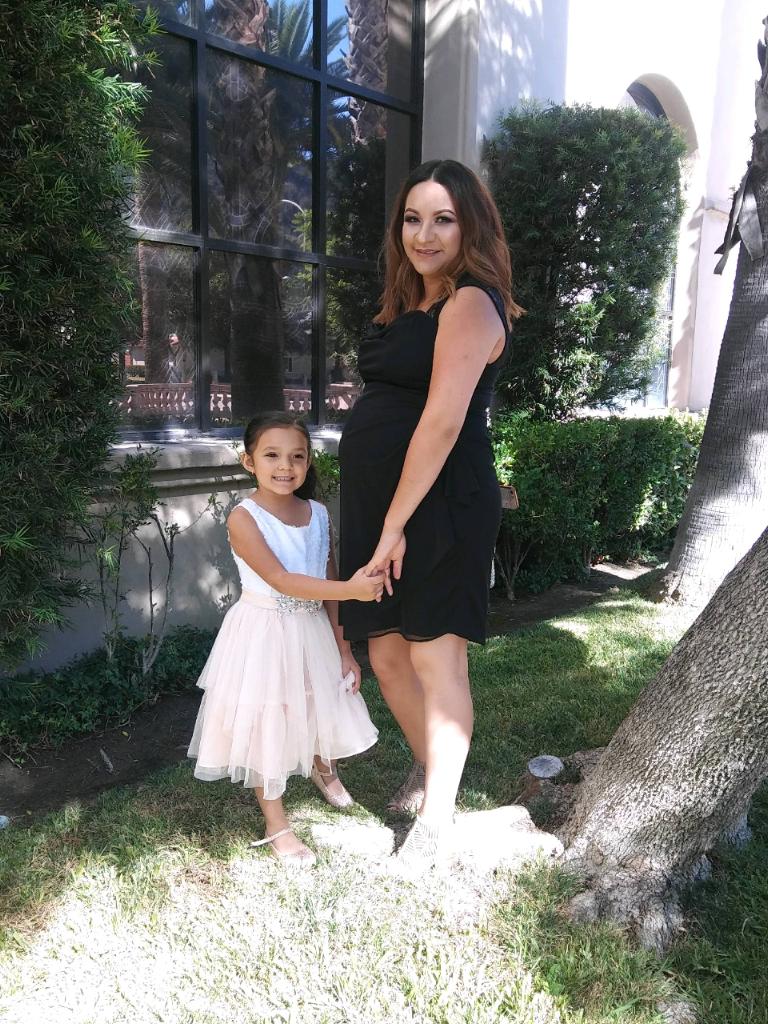 "Kelly, thank you so much for working on my belly! I can't believe how much better I felt so quickly! Before you worked on me, I was so bloated I couldn't even breathe. My belly button had popped and I was very uncomfortable but you made it go away. Thanks for all the tips and education you provide, you've made a big difference in my everyday life!" 
-Karina
"Kelly has been the best physical therapist during my pregnancy! She is so enthusiastic and knowledgeable about her profession. Her guidance has taught me breathing techniques, stretches and exercises that are helping feel my best during my pregnancy. She's always available and willing to help you in any way she can. You are in the best of hands! Maintaining my flexibility and strength throughout my pregnancy is really important to me and she showed me the safest ways to do so. I highly recommend her! Thank you, Belly Whisperer!
-Shanny Kay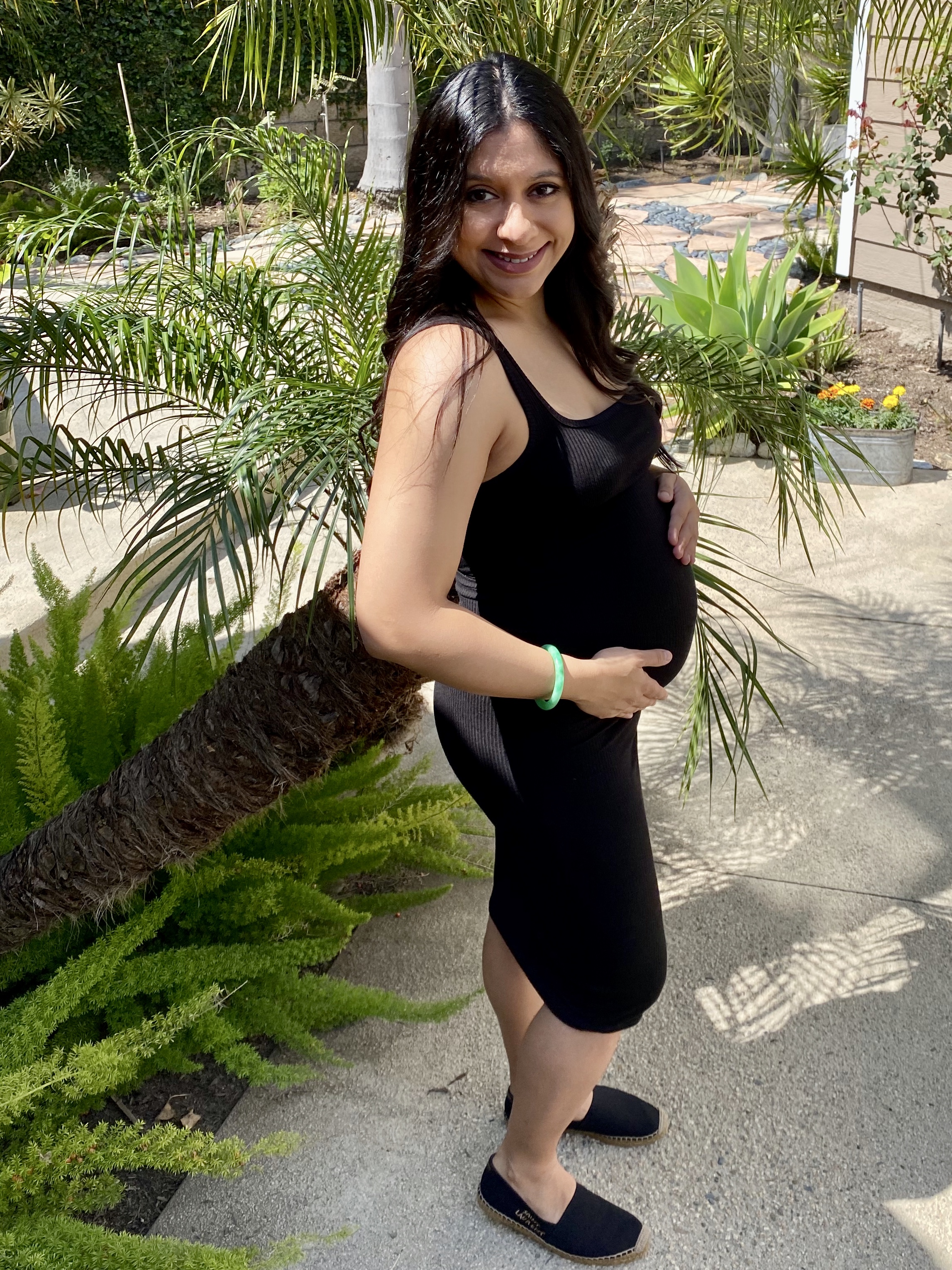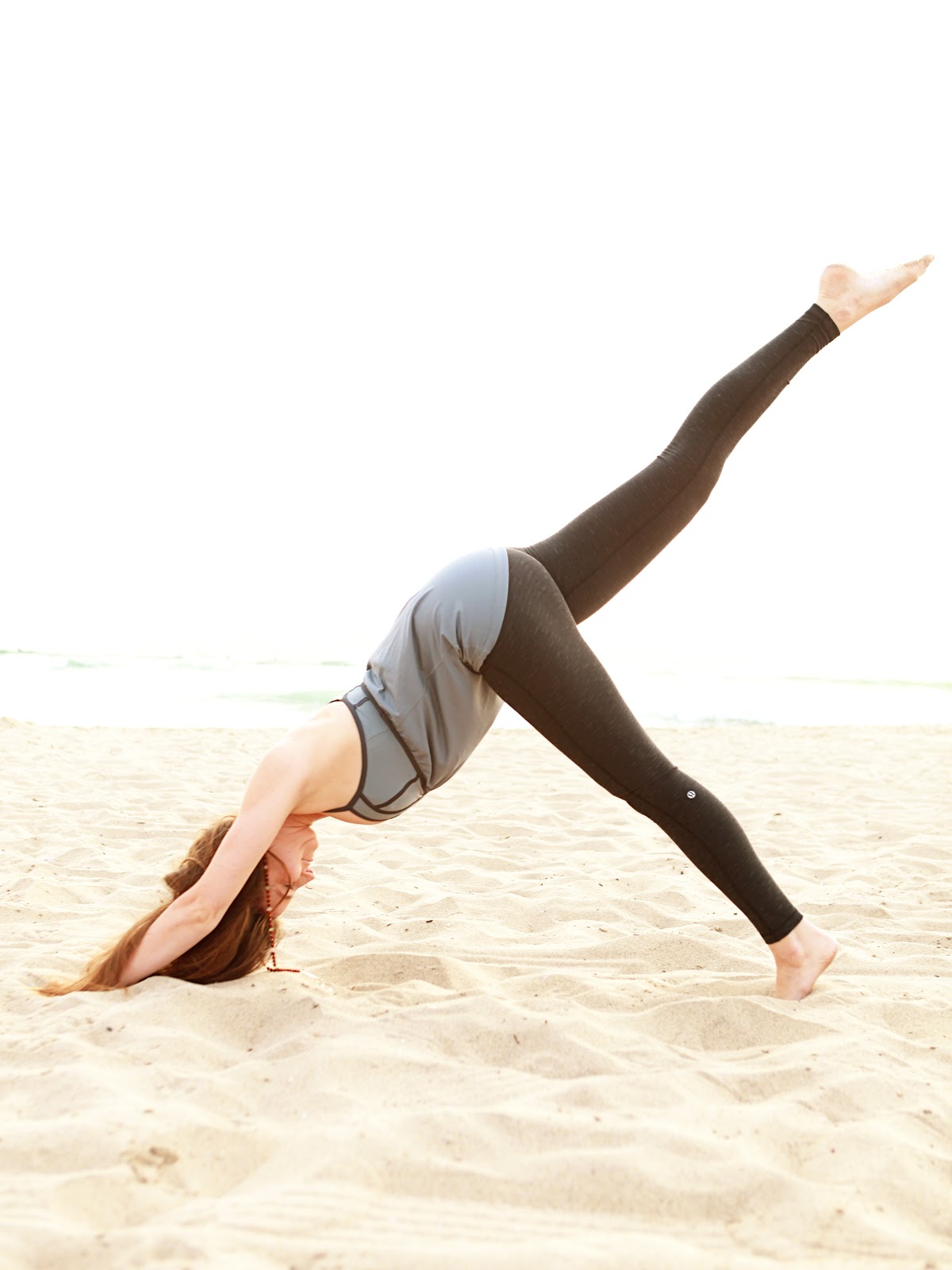 "As a yoga teacher I was used to being able to regularly teach and take yoga classes until I became injured to the point where I couldn't even do a simple child's pose. Kelly was able to quickly assess my injury accurately and correct my body so that I began to heal during my first session with her. I feel stronger than ever and I am back at my daily yoga practice. Whenever I have a session with Kelly, it leaves me feeling strong, energized and happy. Seeing Kelly is the best part of my week. An additional benefit I have discovered while working with Kelly is that she specializes in pre and postnatal care. I feel that she has helped improve my fertility through her treatment and I am more confident about the task of having a baby, as I know Kelly will be there to help support me all the way through that journey. I am forever grateful for Kelly, she is so talented, knowledgeable and has such a wonderful bright healing light!"
-Megan
Check your inbox to confirm your subscription